Three D Precision specializes in production/prototype CNC machining and welding
Thank you for visiting our site. As an up-to-date business, we want to give you the opportunity to stay in touch with our company. Please feel free to browse our website and ask about services you may be interested in.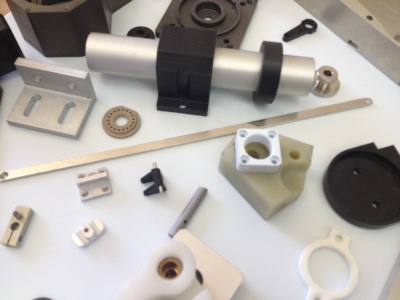 If you are not familiar with our company and your first contact with us is online: We would be pleased to hear from you! Please use the contact tab to send any RFQ or questions you may have.

In the meantime you can reach us at 1-408-776-2914. We are looking forward to hearing from you. You can also contact us at our e-mail address: threedpinc@yahoo.com